Greatest Showman Performance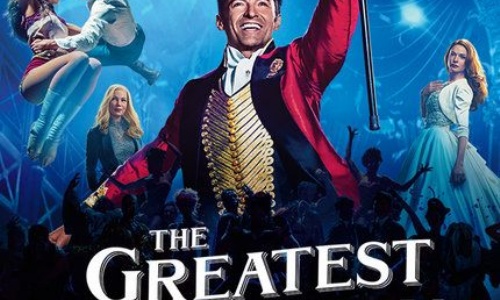 Our school singing club did their first performance to the whole school last week - a fabulous musical medley from the Greatest Showman movie. Not only did they learn the lyrics, they also learned the entire song in sign language. Wow!
We hope you love the performance as much as we did.